When the quality of the goods does not meet the technical conditions adopted in this area, then we can say that there is a manufacturing defect in this product. In this section, we will tell you what should not be considered a defect and does not affect the operation of the product.
1. The seams are not sewn / welded together in multiple areas
This case is not considered a disadvantage, the tent is still working. There are no holes in the awning, it keeps heat perfectly. The seams may come off due to the different thickness of the insulation, but this is not critical and may occur. This does not affect the operation of the tent.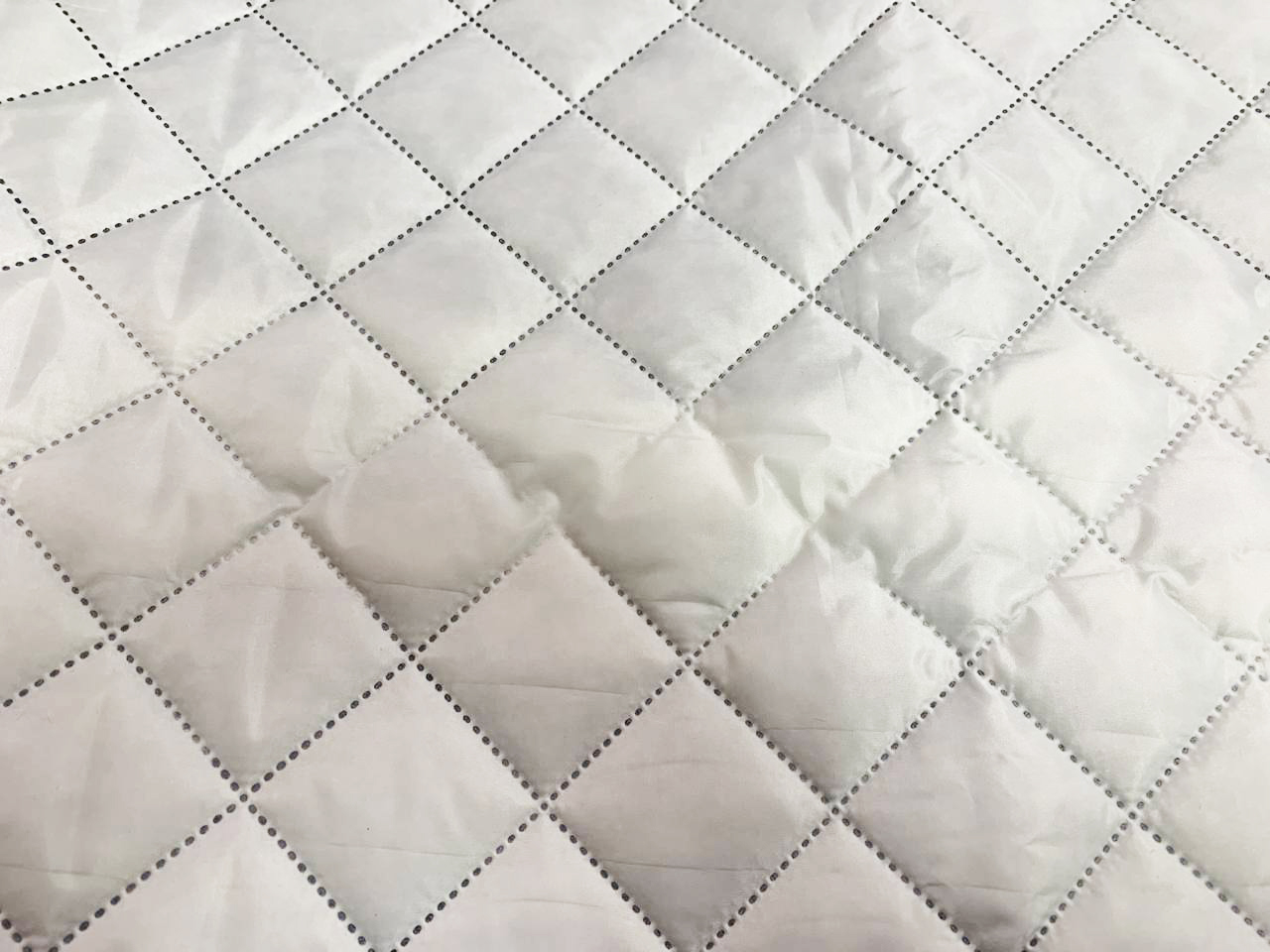 2. Grinding marks on the stove surface
This is not the result of shipping damage or accidental scratches. These are grinding marks, and this is just a production feature. In any case, these defects will not be visible after the first use of the stove.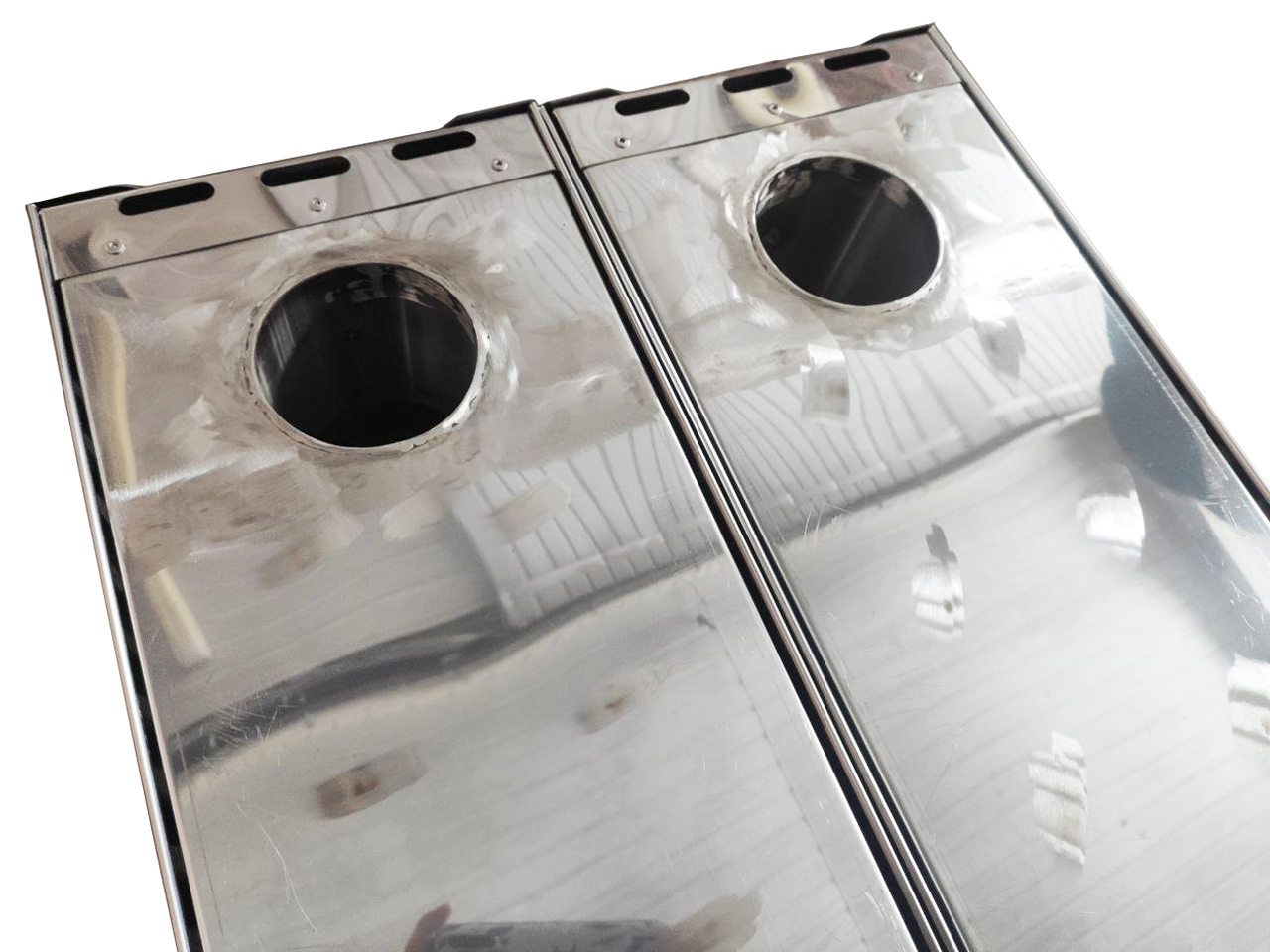 3. Different location of Velcro on the waterproof cover valve
This is not a defect. Velcro is sewn on for additional fixation. The main thing is to fix the valve along the bottom edge or along the corner. It is not needed along the entire length.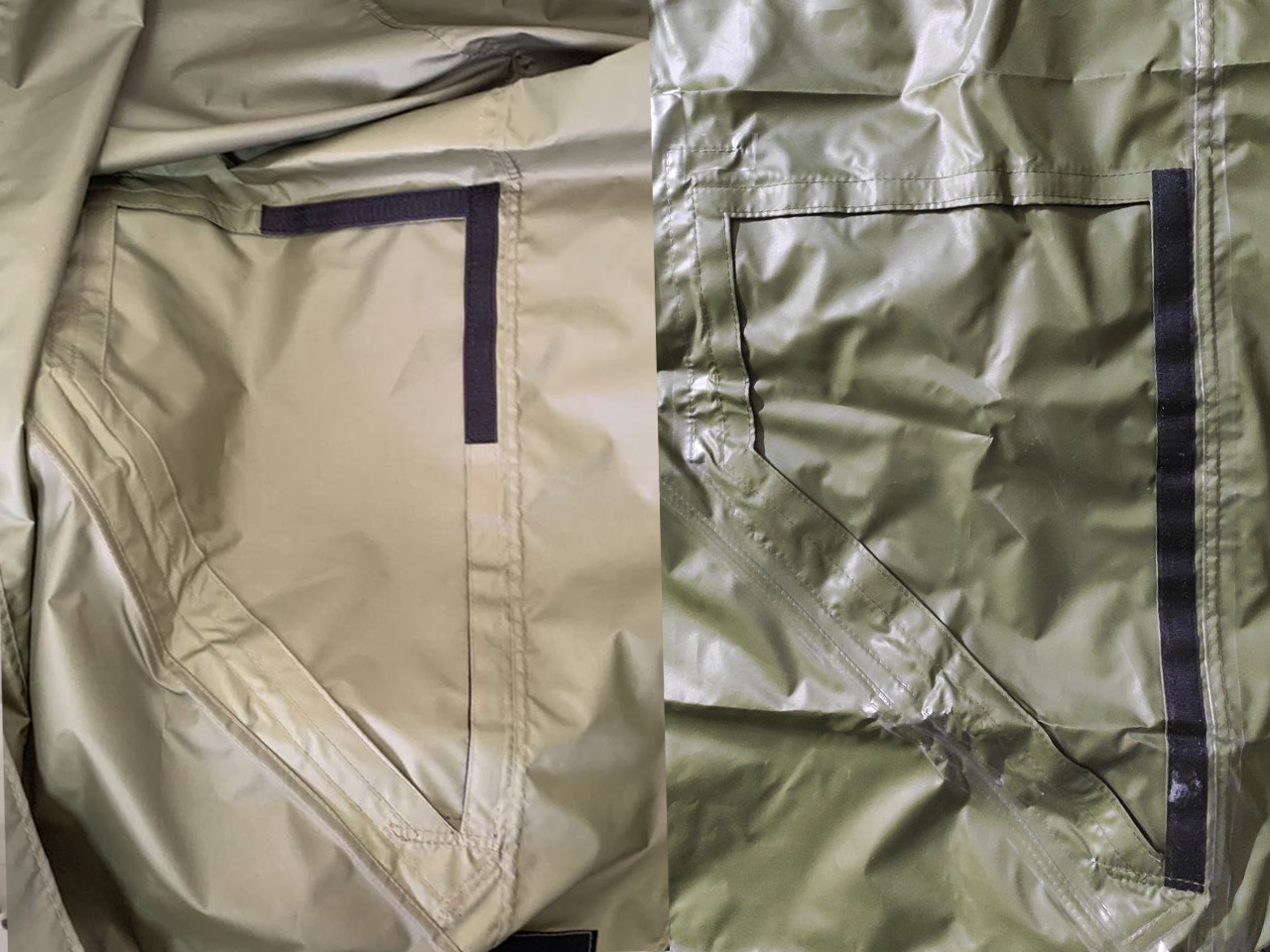 4. Different shades of camouflage
The camouflage color in the photo shows the approximate shade of the awning and may vary depending on the consignment.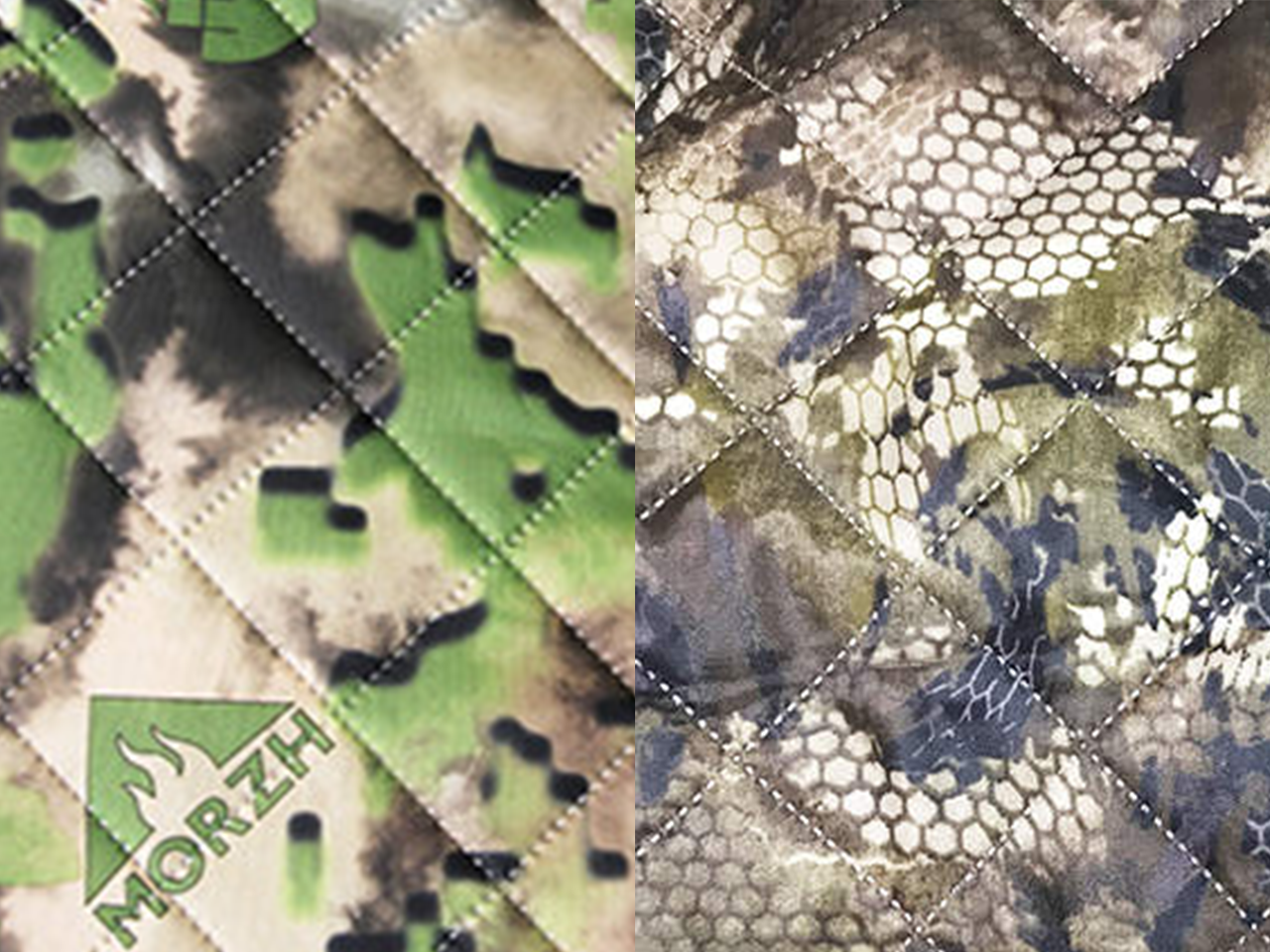 5. Remove the protective film
Metal products can have a protective film. The film has a characteristic white color. Be sure to remove this film before using.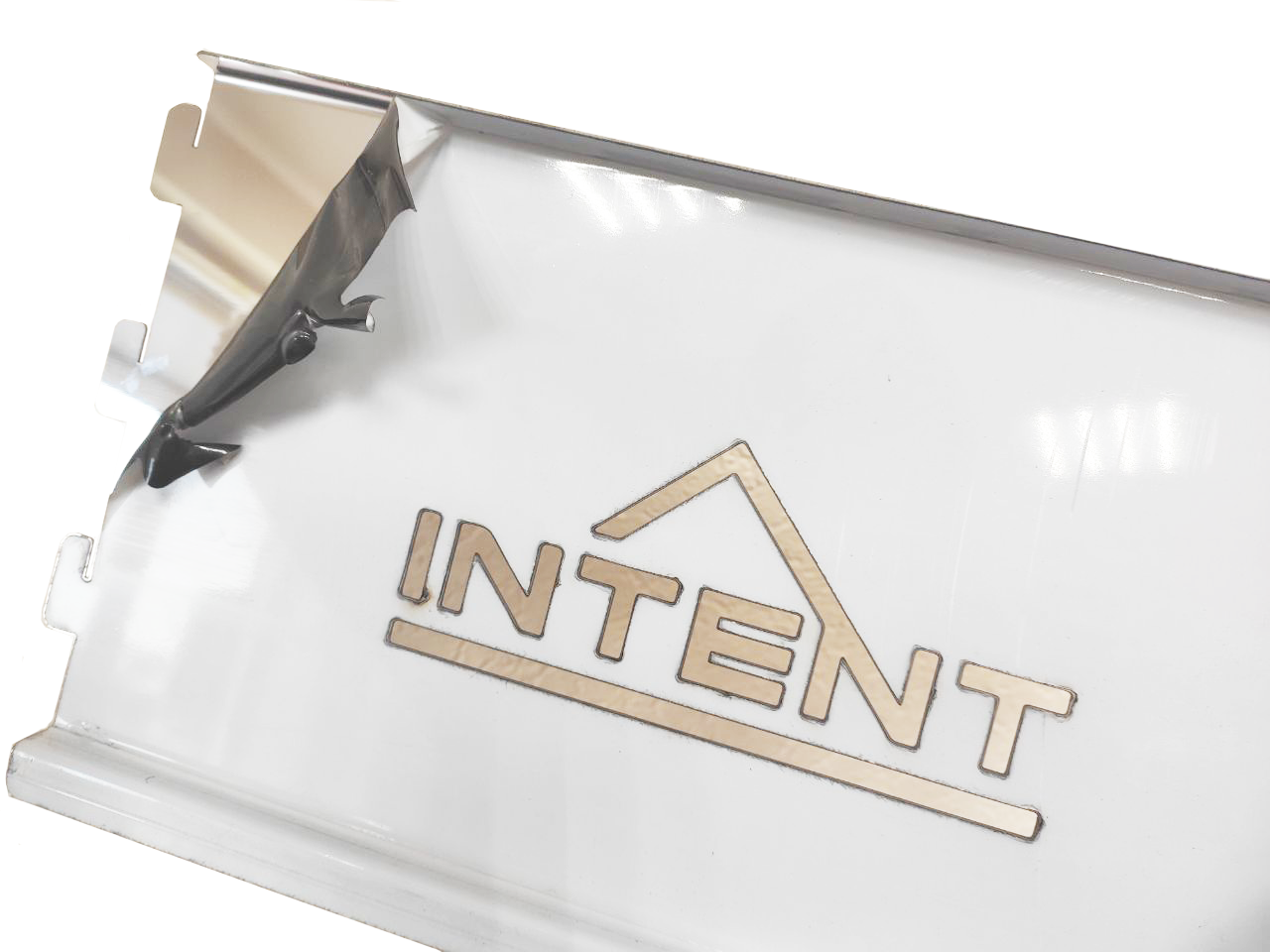 6. Do not heat above 130 С
We do not recommend heating to more than 130°C. Above recommended temperature, changes begin to take place in the tent material. Hooks may melt. Please pay close attention to the temperature in the tent for your own safety and comfort.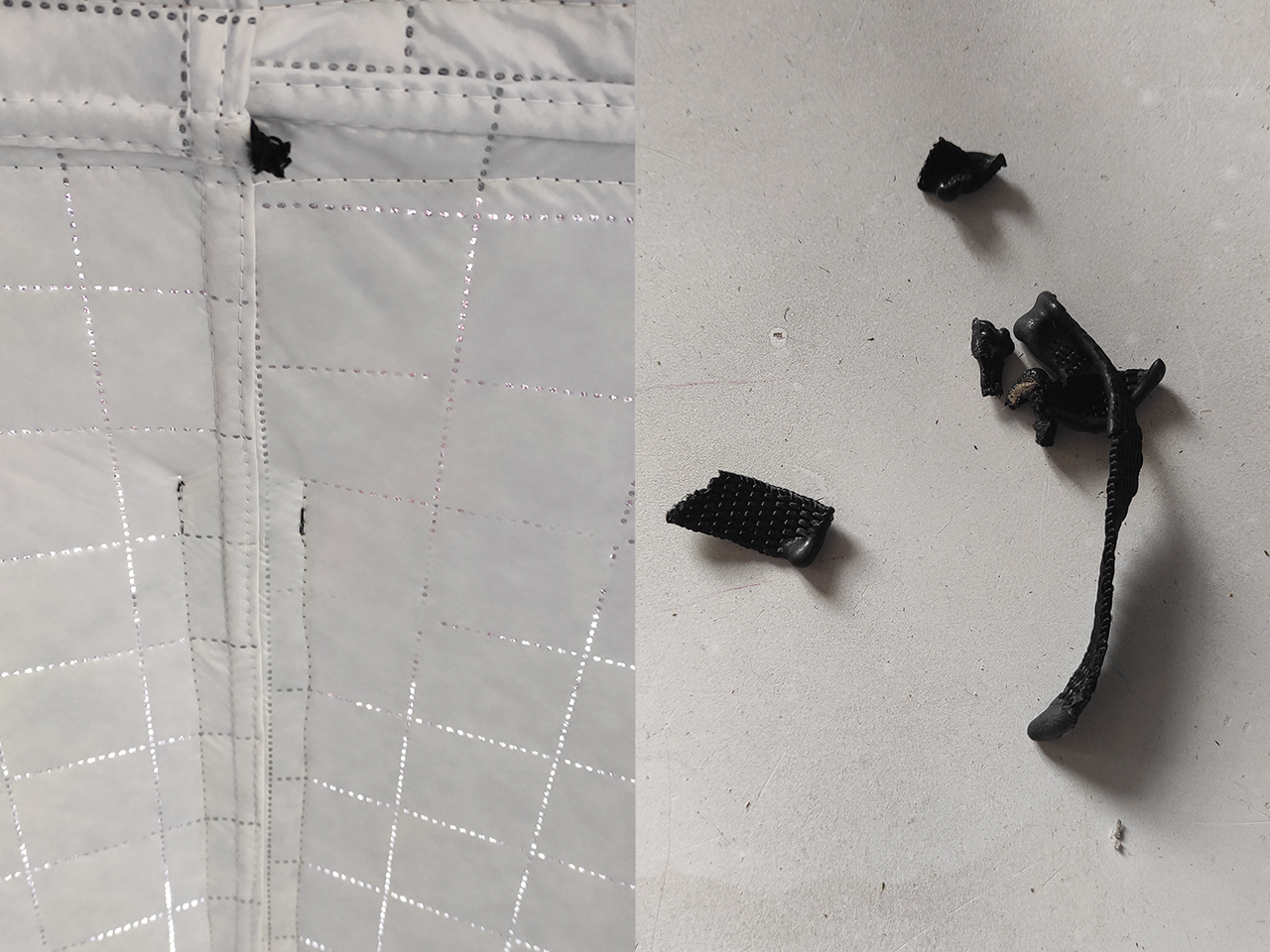 7. Metal distortion
At the first use of the stove, the metal changes shape due to the high temperature. This is normal and does not affect the overall operation of the stove.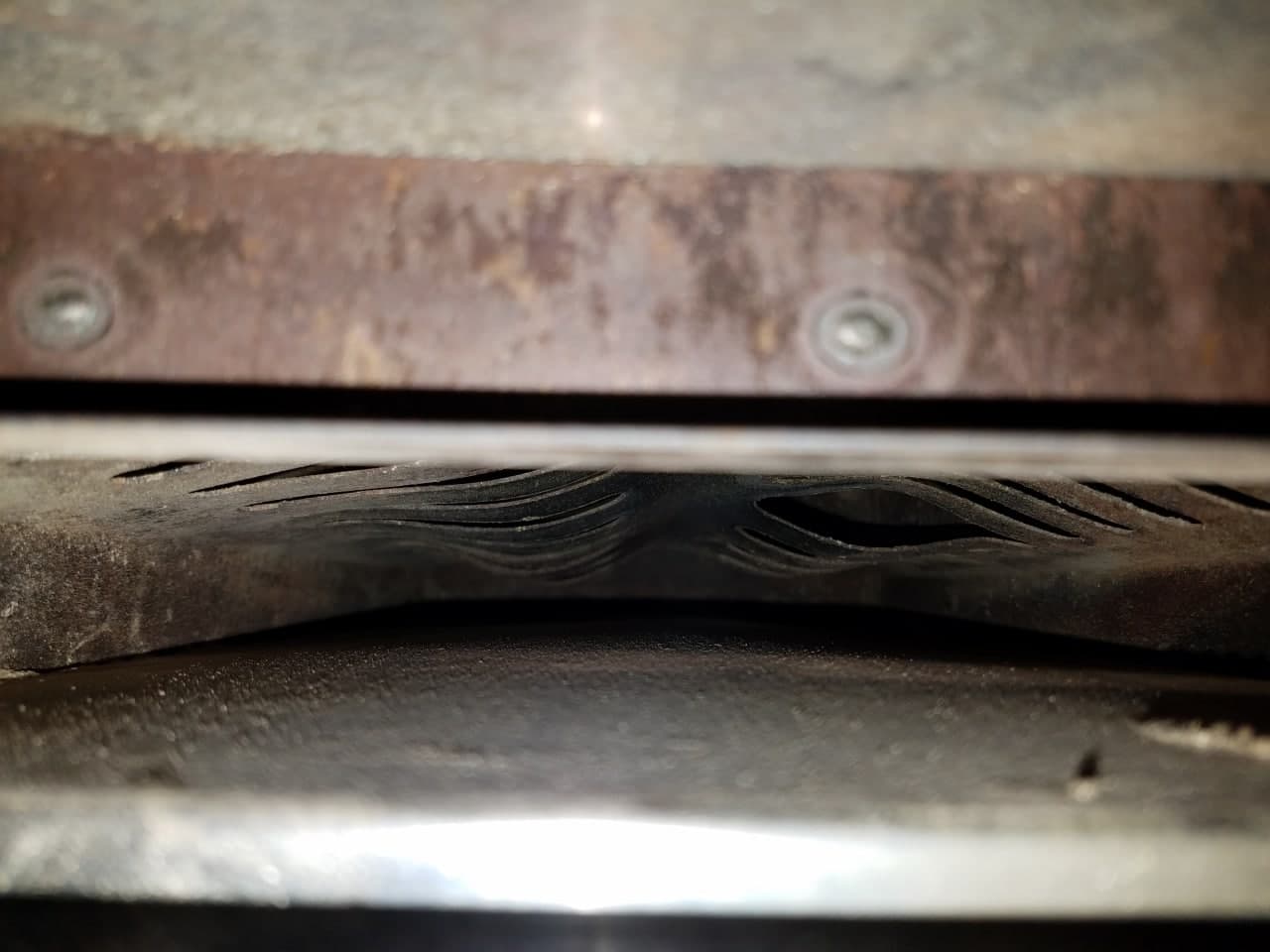 8. Wood stoves
Our stoves are designed to be fired with wood only. We are not responsible for the stove condition when using coal or heating briquettes containing chemical compounds inside and leading to an increase in the combustion temperature. An increased combustion temperature can damage the ash pan (the grate that is inside the stove) ad other parts.
9. Holes in the roof of the tent
Our stoves are equipped with a spark arrestor for safe use. They can only be heated with wood. Do not use flammable substances, paper, cardboard, or wood with too high combustion temperature. If you follow all the rules of use, the awning will last a long time. If holes appear in your awning, it is most likely that you are using the wrong type of fuel.