Sauna has always been a popular leisure activity, but due to the coronavirus infection, it is becoming increasingly difficult to visit your favorite stationary saunas. It seemed that you can say goodbye to your desire to enjoy the steam and improve your health in your favorite steam room. But new solutions have appeared and there is still an opportunity to improve health without violating the established quarantine regime.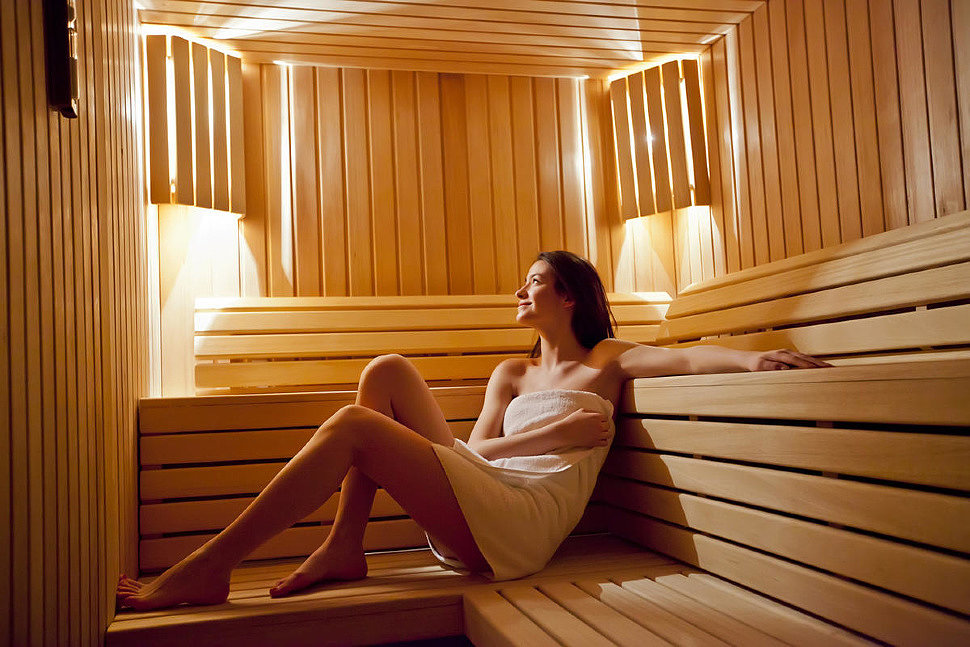 Rent a sauna
For example, steam room rental services are provided. You can get a private room with a place to change clothes , with shower, sitting area and other amenities. It is also possible to adjust the temperature and humidity for a comfortable pastime. In such places there is no close contact with other people and there are no crowds. Usually such places are rented in advance.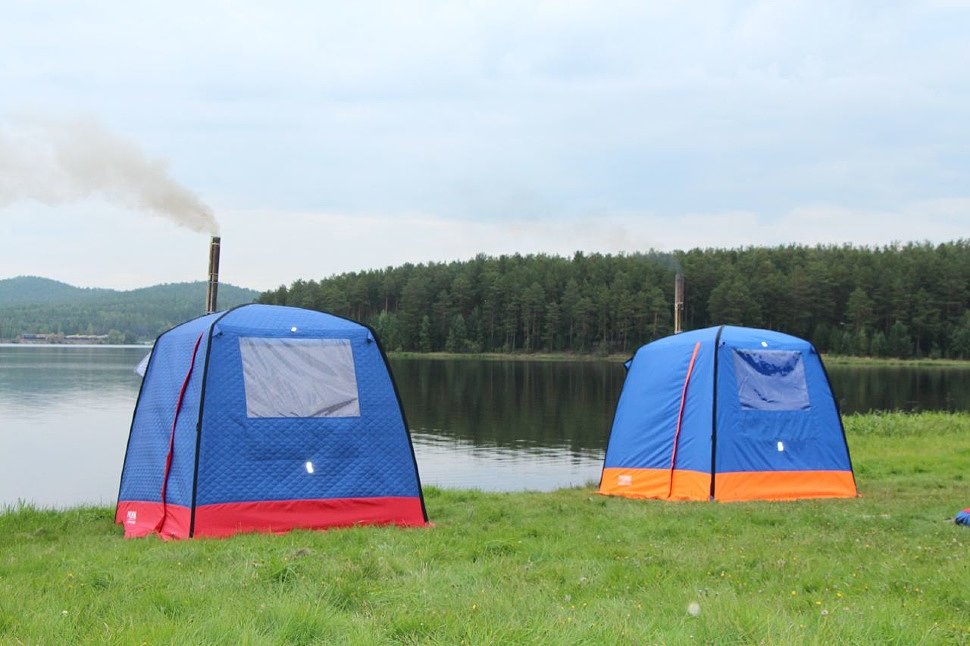 Mobile sauna tent
Another important innovation is mobile sauna tents with wood-burning stoves inside. Thanks to them, you can arrange a sauna anywhere - on the lakeside in a picturesque area or in the backyard, keeping your distance. You can also regulate the heat by adding wood to the firebox. If desired, stones can be placed on the stove to create steam by splashing water on them. It feels like a real steam room, and surrounded by nature, everything becomes even more enjoyable.
This idea gained such popularity that mobile tent saunas from different manufacturers began to appear on the market. A new idea for business came up - renting out such tents. People organize camps with tents on the banks of river. This leisure activity has become especially popular in Japan, where saunas are gaining more and more popularity. There is nothing more pleasant to plunge into cool water after a heat, and then go to the next round!
You can organize such a business in any country, in any climate. After all, there are sauna lovers everywhere, and mobile saunas are not just health improvement, but also an original way of outdoor recreation.
Sauna culture is becoming more diverse, which only enhances the attractiveness of such a pastime. Of course, we should not forget about preventive measures during a pandemic - you need to maintain a distance, sanitation. But it is more difficult to do this in public saunas, and in rented saunas, you can relax and get the right mood.