A garden sauna is the dream of any summer resident. You can have a great rest after a working day in the garden, gather friends. It is convenient to wash here.
In winter, you can relax in the garden sauna and then warm up next to the fireplace. In summer, sweat well and then sit in a gazebo or in a chair under the shade of trees. Sauna procedures are especially good after garden works.
To put your own garden sauna, one desire is not enough: you need to know where the best place to put it, and what requirements it should meet.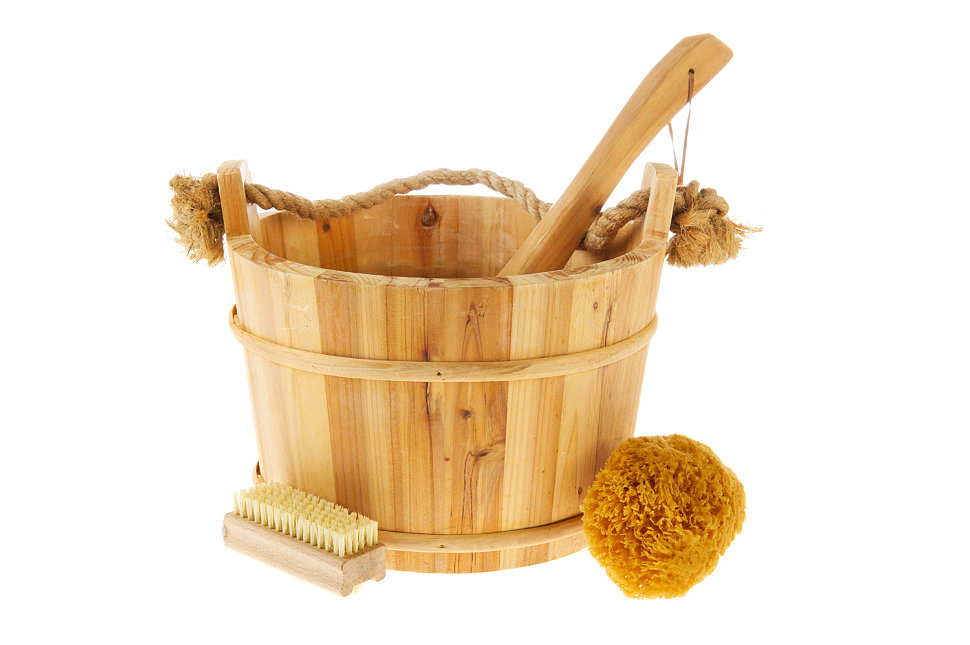 Why is it worth having your own backyard sauna?
Safety in the case of a fire compared to a sauna at home.
Easier for us to contact nature.
Focus on comfort: we can relax whenever we want.
It is also a guarantee of privacy: we can use it alone, without the company of strangers.
A home sauna will reduce costs compared to a public sauna. After a while, we will feel the saving of money.
The possibility of using the healing properties of the sauna and relaxing in the garden.
Choice of place
The most suitable place for a sauna is the far end of the garden, in its corner. Sauna is an object with an increased potential fire hazard, it is reasonable to place it as far away from home as possible. But it should be visible, as this will make it possible to monitor the heating process.
If a place for a sauna is chosen next to their site, ask their permission, discuss this issue. Also, at the planning stage, you should find out if there are any rules against such objects on the site. You can ask your neighbors or the administration.
Note that the place features significantly depend on the house capabilities, rest spots and other garden elements, as well as on the sauna use (all year round or from time to time).
Garden sauna construction
An important question is the choice of the construction type. The sauna can be made of wood, bricks, concrete blocks, etc. There are also mobile sauna tents.
Each construction requires a different approach: installation, fire prevention, choosing a stove. Depending on the options, the price of construction changes, so you should think carefully about it.
Of course, you can build your own sauna if you are ready to take the time and find the right materials. Or you can buy a ready-made sauna - a barrel, a tent, etc.
If you wish, you can organize a very cozy garden sauna for your loved ones and for yourself. Now there are many options for arranging it, and you will surely find a suitable variant. MORZH tents are perfect as a garden sauna for one person or a whole group.
Read the article about choosing the MORZH tent.