Kevin O'Connell is a big fan of hot saunas and has published an article on the Saunatimes blog.
"I can say during 2020 and 2021 the Morzh was a lifesaver for my family, allowing valuable healthy outside time during the absolute coldest stretches of the Chicago winter and pandemic. I loved my Morzh and told anyone who would listen causing many friends and family members to also jump on the sauna tent bandwagon"
You may have read his review of the standard tent, which can be found here.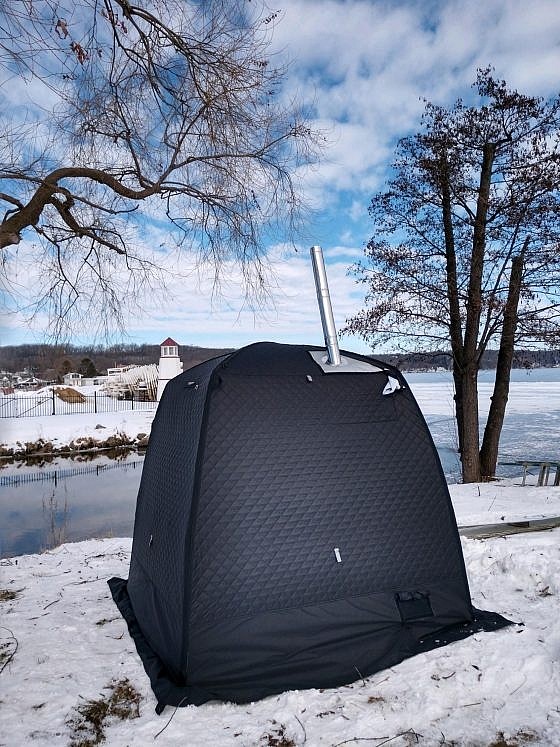 We can say that Kevin is a happy owner of the MORZH 1 window tent, but he recently tried our new Morzh Cube and was impressed.
"Imagine finding a product that is perfect for your passion, that is how many of us felt when we found the Morzh Sauna Tent. Now imagine that that product has been improved and has blown away your old concepts"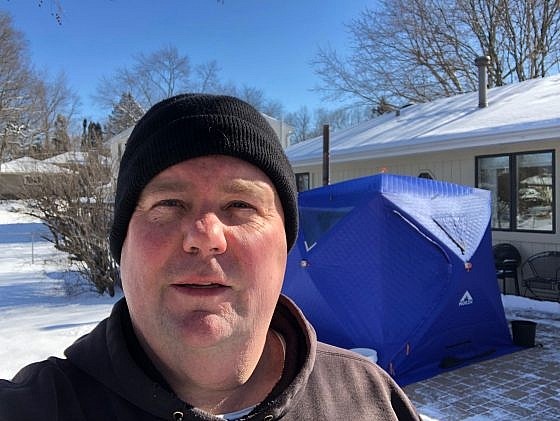 We are glad that new goods are in demand! You can read a detailed review HERE
Kevin also created the International Disciples of Sauna Tents group on Facebook for friends and family. This group now has close to 700 members including celebrities, athletes, and representatives of major sauna tent companies!