SaunaCamp met writer Ryoko Iwata and actress Misato Shimizu at a sauna tent.
Kuttari Lake is only an hour's drive from Tokachi Obihiro Airport. In winter, the lake is covered with thick ice and freezes, you can make a pool with ice water here. With the cooperation of Tokachi Adventure Club, you can come for winter fun. MORZH is an indispensable part of winter pastime, because a three-layer tent is truly all-weather. It will add... heat!
Everything is ready for sauna procedure.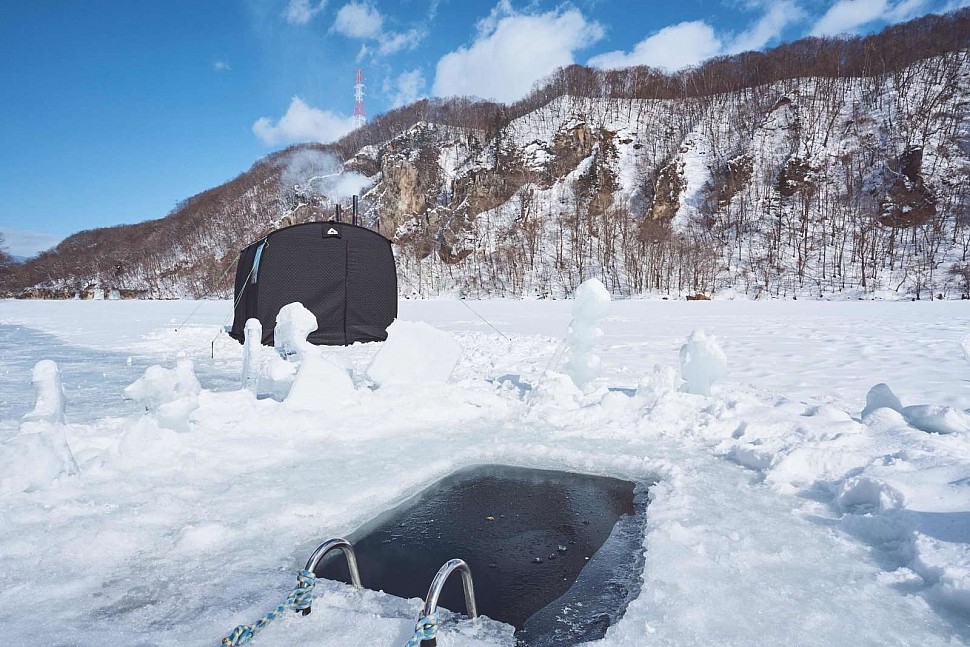 MORZH MAX can be assembled very quickly even by one, and with helpers it is done in the shortest possible time even on ice! Pegs can even be screwed into frozen ice. Can MORZH be as hot in winter? Yes!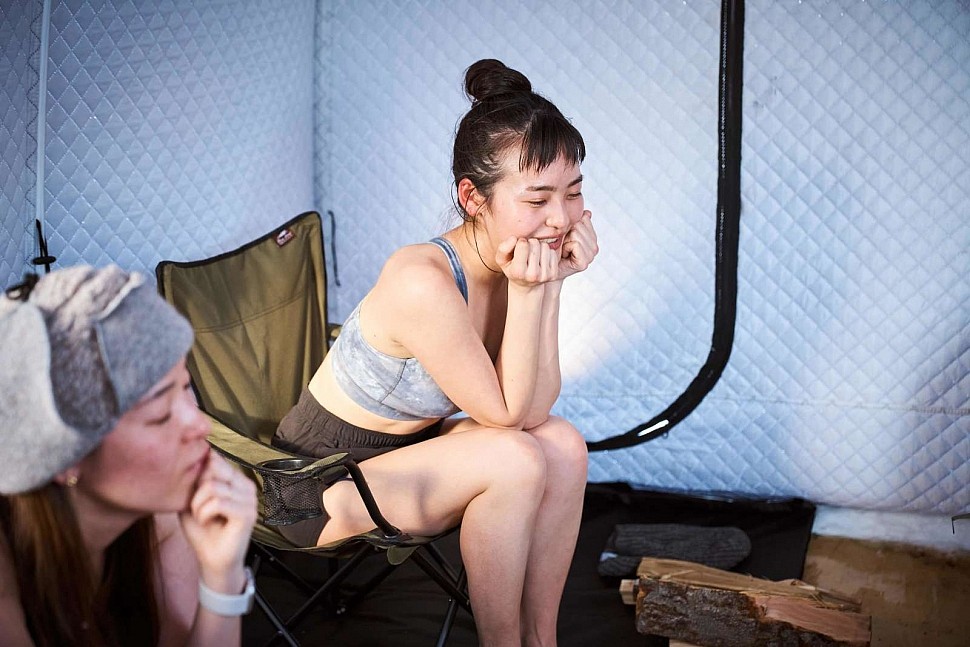 How nice it is to enter a tent sauna on ice and then plunge into water as close to 0 degrees as possible. MORZH MAX is a relaxing space, even for four or more people. You can also heat two stoves inside! Even though it is on ice, you do not have to worry about getting cold. It will be very hot!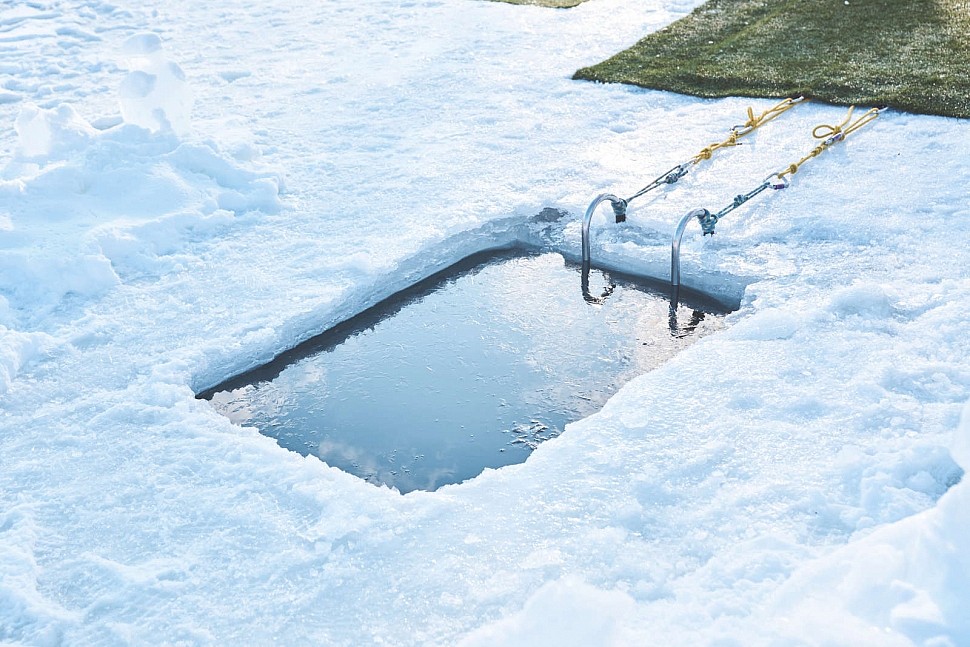 Wood-burning stove INTENT is strong. If you use it with stones, the steam spreads well in the large tent sauna, the heat does not go anywhere. As expected, the three-layer insulation structure that MORZH is proud of works great. Warm floor for thermal insulation proved to be effective. This is great!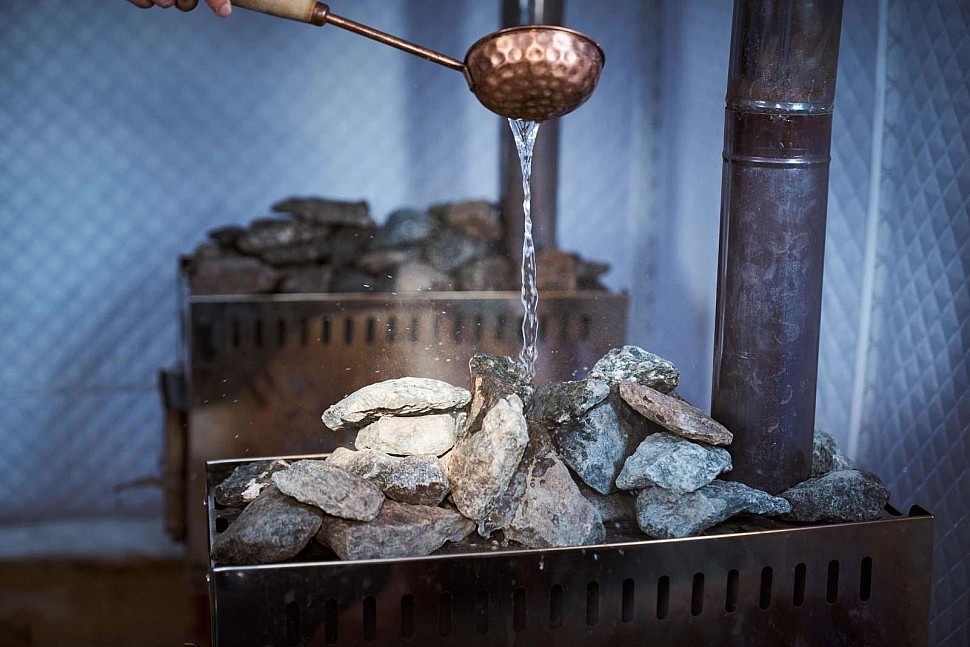 Now is the time to get out of the hot tent and take a dip in the water! Good steam comes out.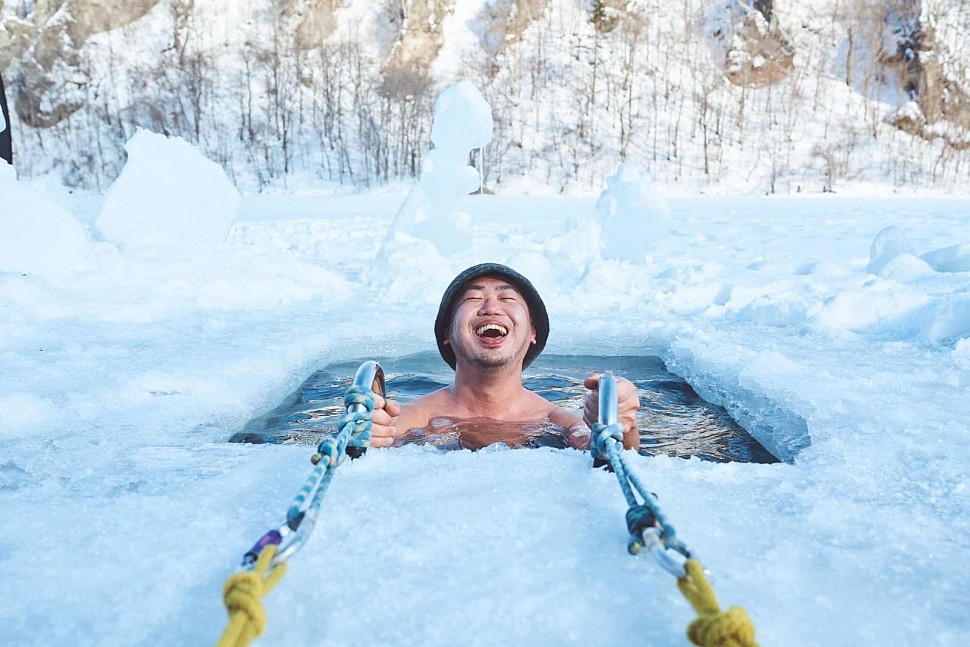 When diving, you can experience a colossal feeling of ecstasy! MORZH allows you to relax. You feel good with your whole body and it's amazing.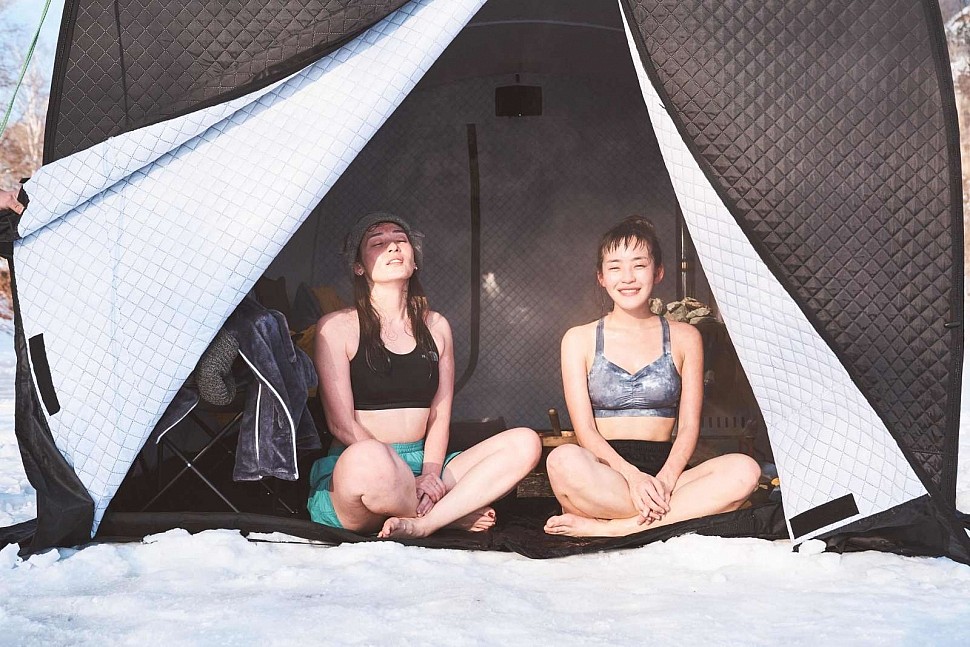 More photos and information here.