From May 27 to 29, the ENDLESS SAUNA festival took place in Japan with our partner SaunaCamp. The festival definitely impressed all sauna lovers, because there were a lot of interesting things - starting from a bus sauna to a mobile tent sauna MORZH!

All you need to do is grab your swimsuit and towel and head to this unique relaxation area.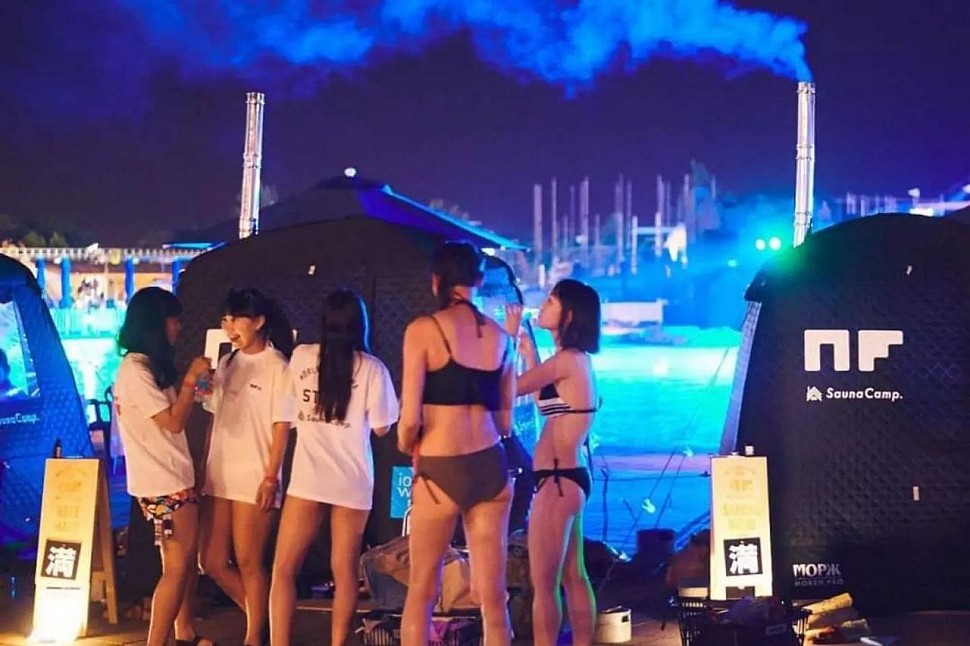 Only forests, roads, a market... You can buy things that can only be found there, enjoy dancing, music, delicious food, pleasant sea breeze and... a sauna! Just being there is great!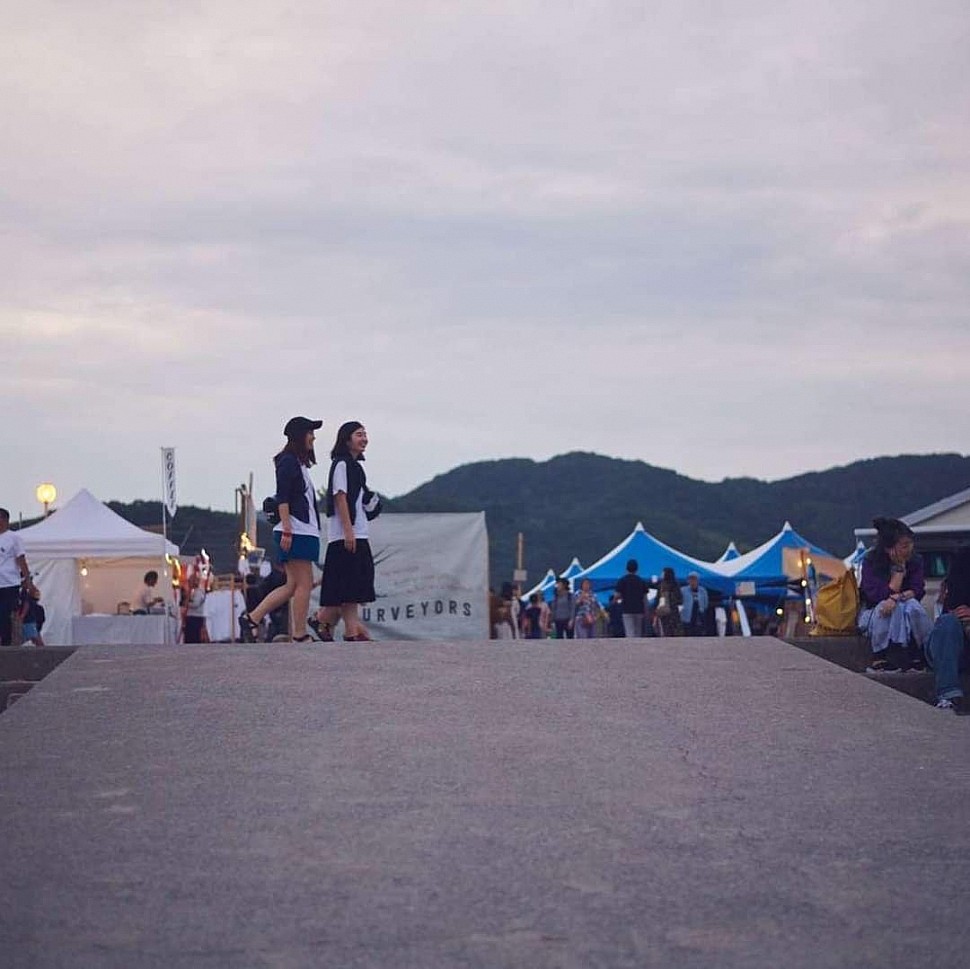 Fans of taking a steam session had a great opportunity to get the most out of a sauna and a cold bath. It helps to refresh the body and soul, refind your power. Perhaps that is why those who came to this festival once returned on the second and third day! After all, it is an endless relaxing cycle that never ends.
And, of course, people enjoyed MORZH sauna, which is the most popular tented sauna in Japan. It has a unique thermal insulation due to its three-layer material.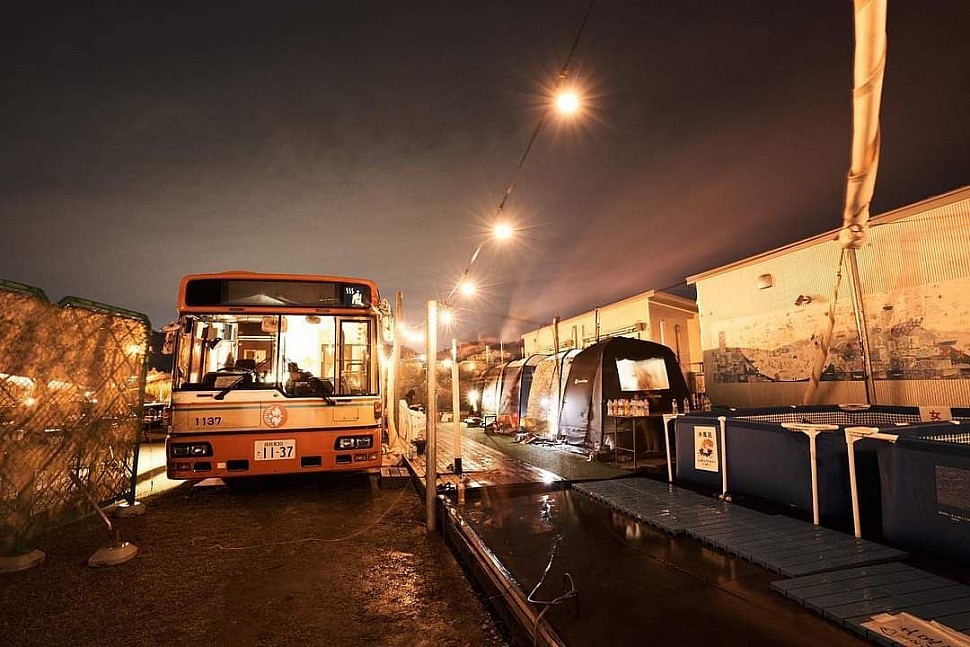 Get energized with photos from this festival!