There has been a private saunas boom in Japan. This type of rest becomes especially popular during the covid period, when you need to protect yourself from various infections but do not want to give up your favorite type of relaxation.
Mobile saunas are an excellent way out of this epidemiological situation. It is no wonder that places with such saunas are becoming overcrowded and more and more people are interested in such leisure. You have the opportunity to spend time well, enjoy the heat of the stove, and then jump into the cool lake.
Of course, the main reason for the growing mobile saunas popularity is avoiding crowded places to reduce the risk of infection, but there are other reasons as well. People feel calmer, more relaxed and enjoy sauna procedures. Public saunas are not for everyone.
Just see how a group of friends from Japan enjoy the sauna!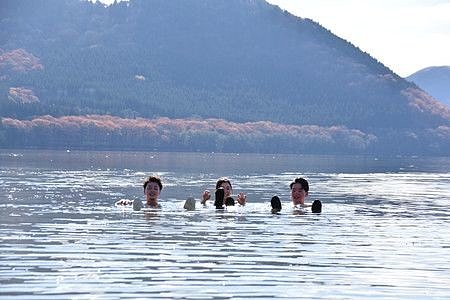 Source: https://www.nippon.com/en/news/yjj2021112300142/