Tokyo Dome Hotel opens a new facility with a "sauna and floating bath" concept.
The Tokyo Dome Hotel (Bunkyo-ku, Tokyo) will begin spring sauna sales near the Poona Pool on March 2. Bathing suits are required to use the sauna, and both men and women can use it together. Working period from March 2 to June 25. The goal is to capture the demand for saunas among the younger generation.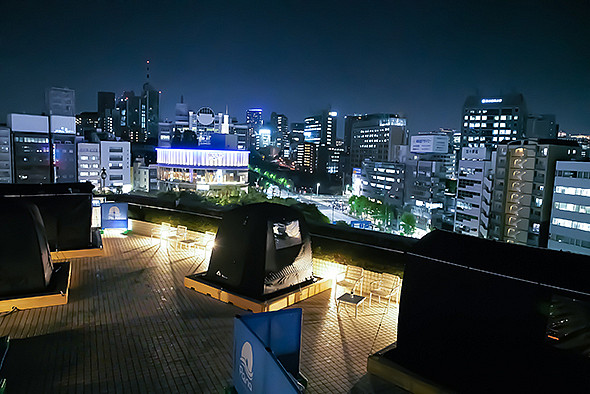 The facility is a poolside sauna with a "sauna and floating bath" concept, and it has been well received by the public. In addition to enjoying an outdoor bath while looking out over the Tokyo Dome, visitors can also enjoy a high-performance tent sauna that is good for self-cleansing.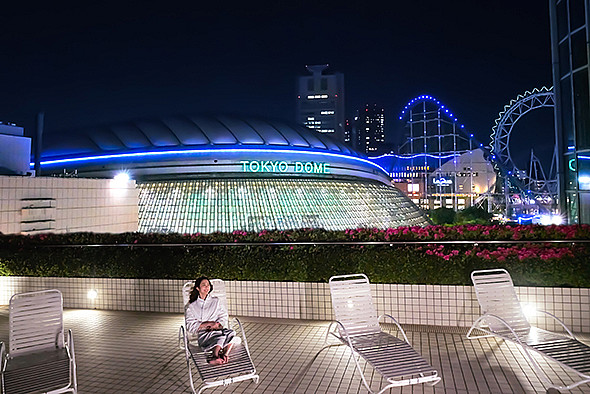 There are two types of sauna tents. MORZH with a capacity of 4 people is a 3-layer tent with high thermal insulation. In good weather, the sun shines through large windows, and at night you can enjoy the sauna while watching the night view.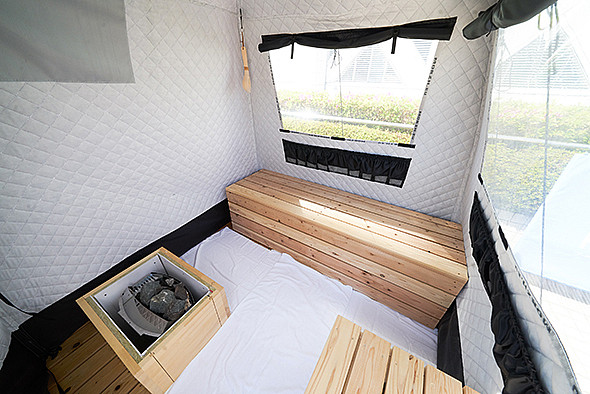 MORZH MAX is designed for about 8 people, it is quite a spacious tent. Suitable for family and friends.
The sauna is available for any company and you can enjoy sauna treatments with aromatic water.
Poona Pool Sauna is open from 2 March to 25 June and is closed on Tuesdays and Wednesdays.
Source: www.itmedia.co.jp/business/articles/2302/28/news120.html