The MORZH company presents mobile saunas and winter tents. These are three-layer models made of Oxford 240 fabric, Siberia insulation with a density of 80 g/m2 and light strong Taffeta fabric with reinforcing weaving. Models represent a structure with a frame and an awning stretched over it. Sizes of tents vary - there are models with 2.05 x 2.05 x 1.95 m dimensions as well as with 2.96 x 2.3 x 1.97 m. Thanks to the three-layer material, the tents heat up to 100-120°С and keep the temperature perfectly. With MORZH tent, you do not feel cramped and have the opportunity to enjoy sauna procedures or go fishing or hunting.
6 Essential Sauna Accessories
It is impossible to imagine sauna rest in general without traditional accessories. They create a special atmosphere of comfort, coziness and relaxation.
Sauna brooms
This is a bunch of plants used in steam sessions. It is for sauna massage (broom massage), air aromatization, steam injection, etc. A broom can be made from the branches of almost all trees and shrubs, which are flexible enough, do not have thorns and do not emit sticky or harmful substances. The most common are birch, oak, nettle, alder, coniferous.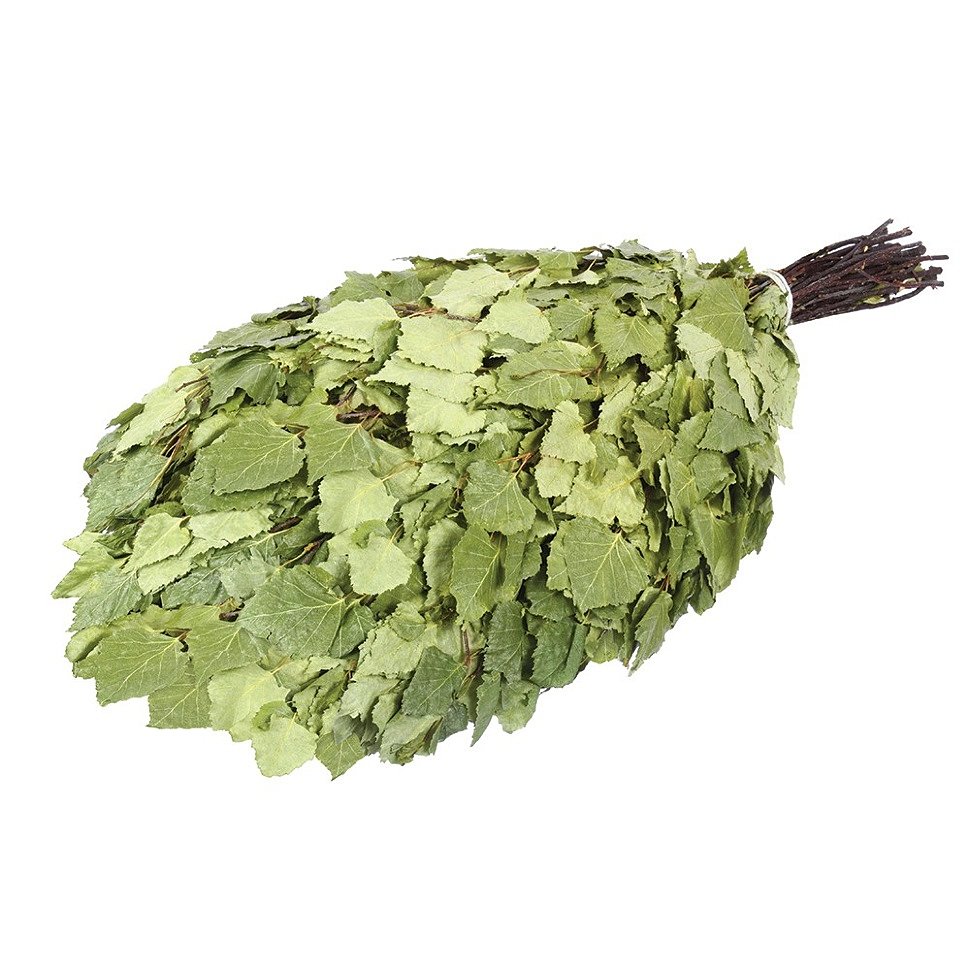 Buckets, basins
Buckets are designed for washing and pouring cool water after the main bath procedures. Sauna basins are most often used for washing the feet and hands, as well as for pouring the body with water. They are made of various materials, but wooden products are considered more reliable.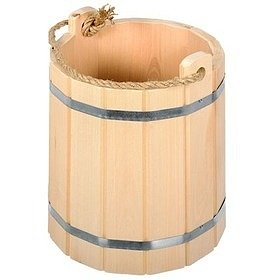 Scoop
The scoop is filled with water for splashing some water on the heated stones. It is also used for filling washing containers - buckets, basins.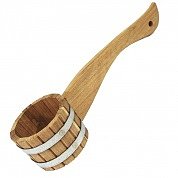 Brushes and washcloths
The washcloth gently cleanses the top layer of the skin, improves blood flow, massages the body. For a bath, natural and synthetic versions of sponges are suitable. Another important accessorues are mittens and hats, which protect against overheating and burns.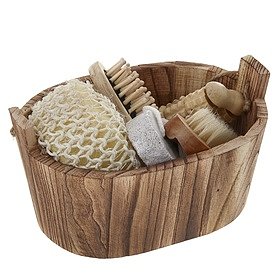 Water tank
A tank is a simple but very useful device, practically irreplaceable for a mobile sauna. It provides rapid heating of water, both from the chimney and from the stones under it. This way you will always have hot water in the tent.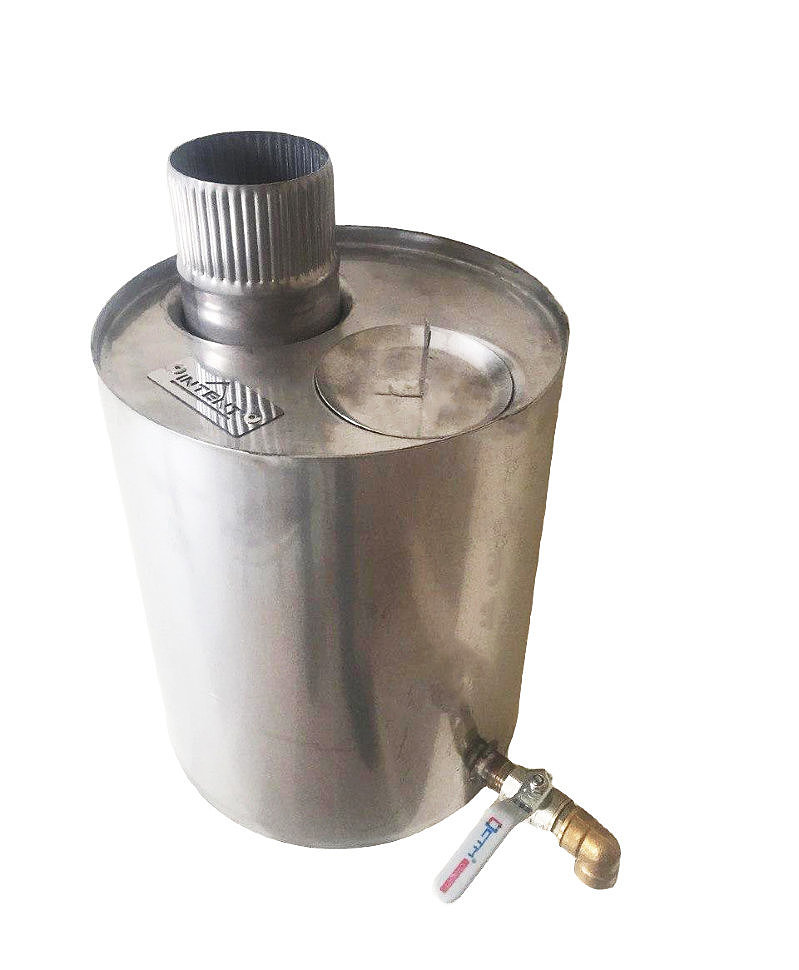 Shelf
Shelf is one of the main parts in mobile sauna, which provides a comfortable location and correct heating technique.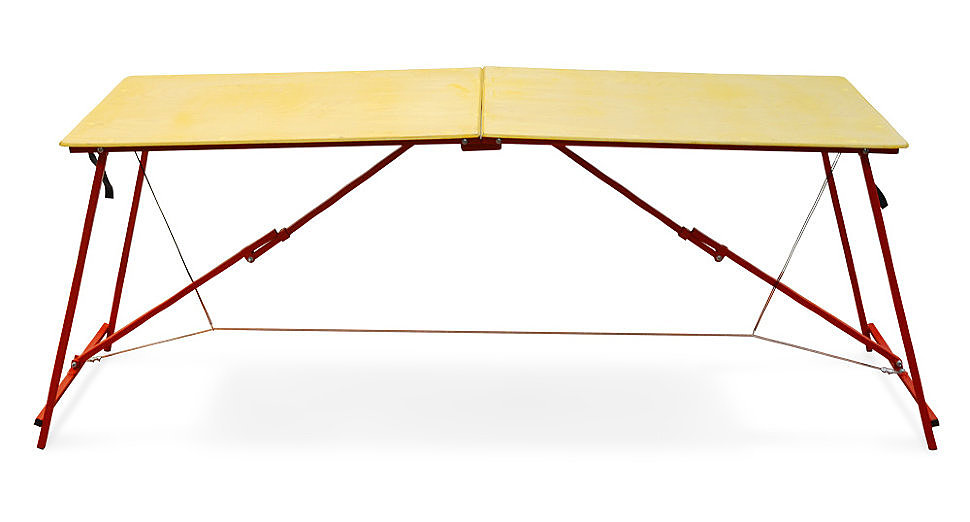 Top 3 things for winter tent
All winter hunting or fishing lovers know that comfort and warmth are important in subzero temperatures. Special winter tents will come to the rescue. Equipping a winter tent for fishing with all the additional devices is no less important than choosing the tent itself. In our article, we will tell you what you need for a winter tent.
Floor for tent
For a comfortable stay in a winter tent, you need a warm floor. It is airtight, unlike the tourist mats and blankets that are used to replace it. Attaches tightly to the walls, preventing cold air, moisture and snow from getting inside. You can unfasten the part of it in order to put the stove or drill a hole for fishing.
Tent heater
Are you going to spend the night in a tent in the forest or in the mountains? Love winter fishing? Then the best thing is to get a suitable tent heater. With its help, you will create comfortable conditions for a long overnight stay in the tent space. Now there are many heaters on the market, so there will be no problems with their purchase.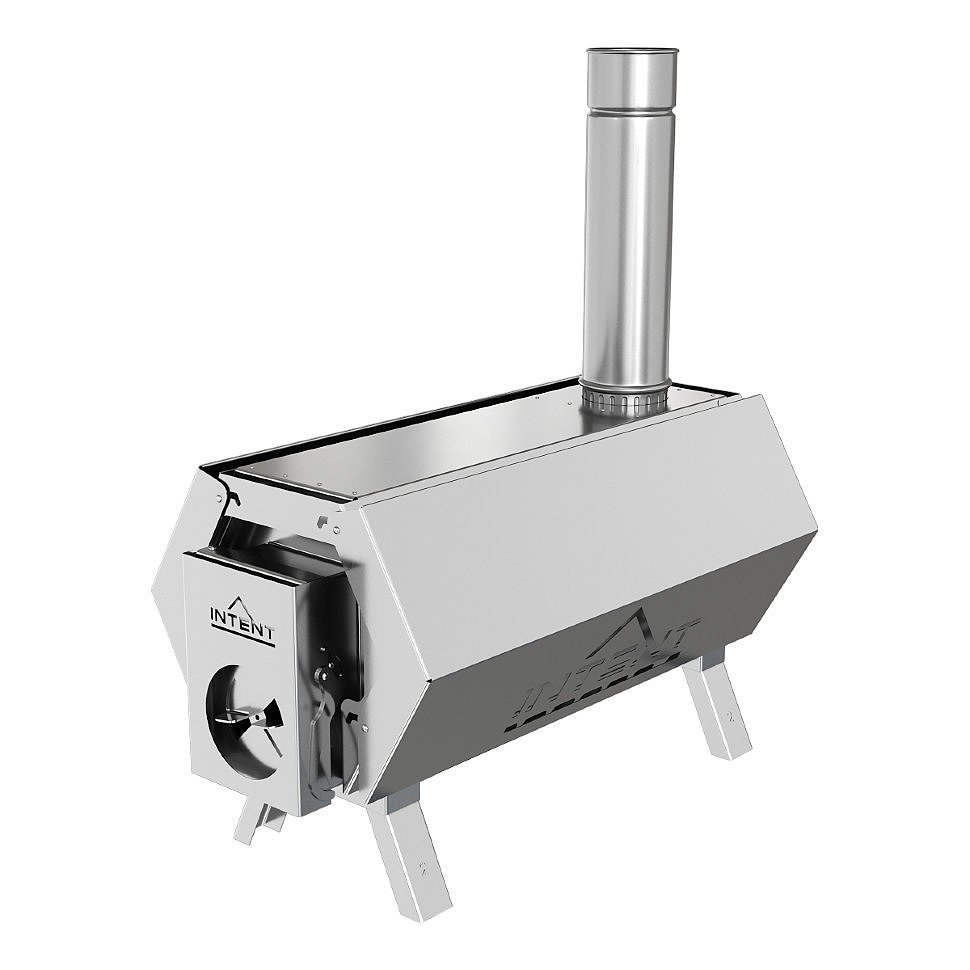 Lighting and furniture in the winter tent
Light in a winter tent is necessary at night, especially in winter. There is enough natural light during the day. We have already written an article about lighting in a tent, and you can read it HERE.
In order for the rest to be comfortable, the tent should have good furniture. This is especially important when fishing. You won't sit for a long time on the ordinary folding chair, and it will be uncomfortable to sleep on the ordinary camp cot. Specialized furniture has a number of advantages:
Made of frost-resistant materials.
The fabric withstands severe frosts and retains heat perfectly.
Withstands heavy loads.
Following our tips for equipping your mobile sauna and winter tent will make your rest even more comfortable. Then you can only think about a pleasant pastime.