If you live in Japan or are planning a visit, you have a great opportunity to relax in a villa surrounded by beautiful nature. Just 90 min from Tokyo!
A beautiful Villa Blu by the sea will help you escape from the daily hustle and bustle. The interior will be pleasing to your eyes with its harmonious color scheme. There is a living / dining room, an open kitchen for use and a minibar.
You can even bring your dog with you and take leisurely walks along the sandy coast.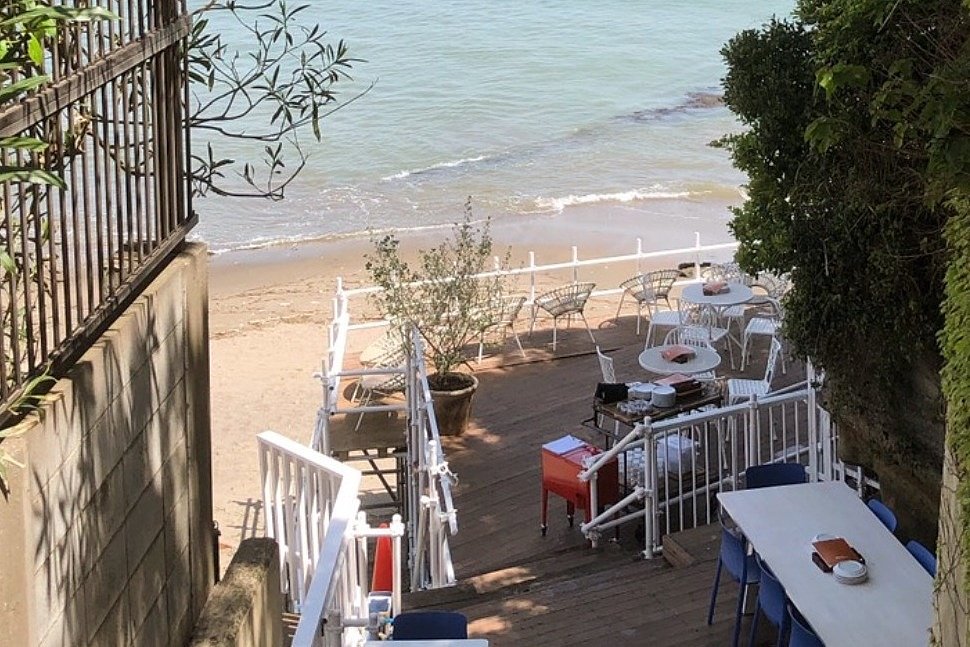 You can always order fresh pastries.
The sauna tent next to the jacuzzi deserves special attention. Spend time with the health benefits and sweat in the sauna properly! Then enjoy the jacuzzi or swim in the sea.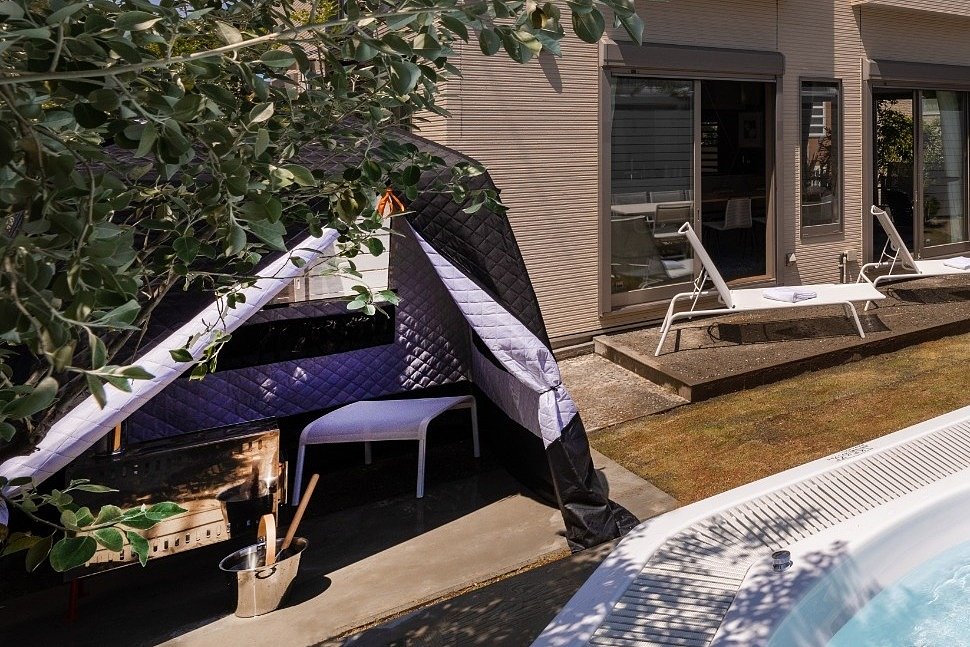 Photos from Villa Blu