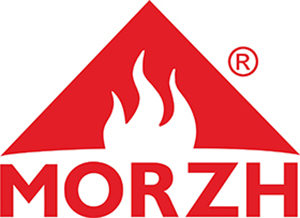 Your own sauna is always with you wherever you are
We are a manufacturer for camping equipment. MORZH products are simple, practical and durable. Wherever you live, you can go to nature and take your own mobile sauna in addition to other leisure attributes such as barbecue and badminton. You expand the boundaries of your vacation and make it more comfortable. With a mobile sauna, you can relax in any weather and at any time of the year!
Popularization of sauna tourism
Due to mobile saunas, sauna culture has received a new branch of development - sauna tourism. The idea of sauna tourism was supported in many countries. For example, Sauna Lovers Movement has appeared in Japan. They expand the possibilities of outdoor activities and popularize sauna culture with MORZH. It is a healthy and family holiday in nature with your own sauna.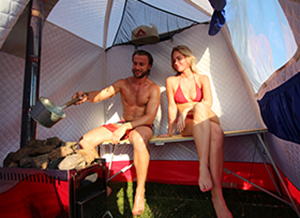 Representatives and regional warehouses around the world
The unique engineering and design solutions of MORZH products are appreciated not only by outdoor enthusiasts in Russia. The goods are delivered to Canada, USA, Japan, the countries of Europe and the CIS countries. We are constantly expanding the partnership network, so that our products can be bought in several countries around the world. There are permanent representatives and regional warehouses in Japan and Europe.
Worldwide delivery
Willingness to work with foreign partners and the possibility of delivering to any point of the world are our strengths. High quality after-sales service and customer support, both in the period of guarantee and at the end is provided.
Ergonomics and quality of materials
Before manufacturing our products, we have been suppliers of mobile saunas for several years. When creating our own product, we took into account all the advantages and disadvantages and created an ergonomic, durable and affordable product.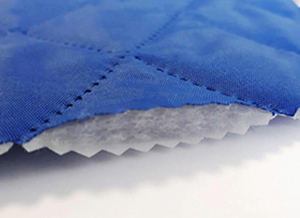 We use high-quality materials:
Our tents are made of a three-layer quilted Thermosteck cloth consisting of Oxford fabric 240 / Siberia insulation with a density of 80 g / m2 and light strong Tafet fabric with reinforcing weaving.
For stoves AISI 430 steel is used.
Patented awning technology
3-layer material for MORZH tents is patented and is used only in our mobile saunas. Tents are available in different colors to provide you with a varied selection.
2 functions of sauna stoves: heating and cooking
Our sauna stoves are light and powerful. They are designed specifically for safe use with mobile saunas. The sauna kit (the tent and stove) is placed in 2 bags, which compactly fit in the trunk of a car. And lightweight models can even be taken on hiking trips due to their weight.
INTENT stoves can be used for warming up a tent, for hot sauna procedures and for cooking.
Advantages of MORZH sauna: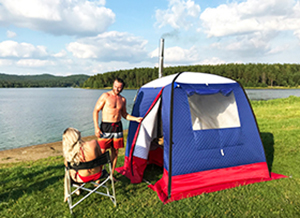 Three-layer awning.
2 in 1! MORZH means a mobile sauna and a tent for camping, hunting and fishing at the same time.
Strong but lightweight frame made of duralumin, which is used in the aviation industry and is considered to be eternal.
Due to the 3-layer awning, the MORZH tents are heated to 100°C in 30 minutes and hold the steam inside longer than single-layer and double-layer analogues. You can create a comfortable atmosphere in the sauna.
All MORZH tents are compact and together with the stove can be placed in 2 bags.
Our stoves guarantee the reliability and safety of your tent, as well as long-term use.
Useful accessories for a comfortable stay
A wide range of accessories for outdoor rest and excellent additions to the mobile sauna - all this is available on our website. New innovative materials and the most secure use of our products in everyday life promise to make your stay truly comfortable.
Communication with us
For any questions, please contact us by mail info@morzh.eu or write us in chat window. You can also contact us through social networks.
We are always happy to answer your questions and tell you more about our products!
You can see feedbacks and reviews on our products in our social networks: