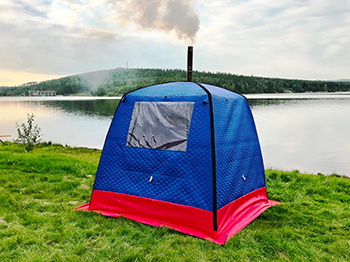 You can contact us in any way convenient for you:
Call
Call the number +7 343 386 1975
Write to us from our website
For this, use the pop-up chat window in the lower right corner.
Email
Write an email to info@morzh.eu
Ask a question on social networks

Facebook


Please take into account the difference in time zones. We may not answer immediately. But during working hours we are always in touch. In any case, we try to answer you as soon as possible.