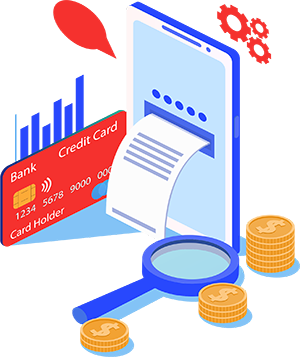 Place an order
You can place an order on morzh.eu website or write us on info@morzh.eu. When you order on the site, indicate the address and select the desired delivery method.

Read more about delivery here.
Choose a payment method
We accept PayPal, Visa, MasterCard, etc.
Payment takes a few minutes. After payment you will receive a mail notification about the successful payment.
Important information for payment by card:
Check the limit for payments;
Sometimes 3-D Secure is required to make a payment;
Unfortunately, we have a limit $ 2000 for one payment;
Do not try to make a payment more than twice. The third time the system automatically blocks you for security reasons. This is done in order to ensure only secure transactions.
Payment error
Payment may be failed because:

You entered the wrong card data.
The card has expired.
There is not enough money on the card.
Bank set a ban on online payments.
If the payment failed:
Try again after 20 minutes.
Contact the bank.
Try to pay with another card.