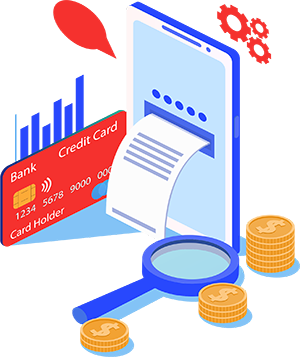 Place an order
You can place an order on morzh.eu website or write us on sale@morzh.eu
When you order on the site, indicate the address and select the desired delivery method.

Read more about delivery here.
Choose a payment method
We accept PayPal, Visa, MasterCard, etc.
Payment takes a few minutes. After payment you will receive a mail notification about the successful payment.
Payment error
Payment may be failed because:

You entered the wrong card data.
The card has expired.
There is not enough money on the card.
Bank set a ban on online payments.
If the payment failed:
Try again after 20 minutes.
Contact the bank.
Try to pay with another card.
If this does not help, please contact us by phone +73433861975 or email us at sale@morzh.eu