To have a good rest, you need to prepare well for it. If you plan to relax by the pool or just go sunbathing, be sure to include a beach mat in your list of essentials.

What is it and why is it needed?
The beach mat is mainly used for relaxing by the sea, river or lake. In this case, they perform several functions at once - they can be used to sunbathe or relax after swimming. You can also sit on it to play games, have a talk or take a quick bite. Some models can even be used for sports.
Beach mat MORZH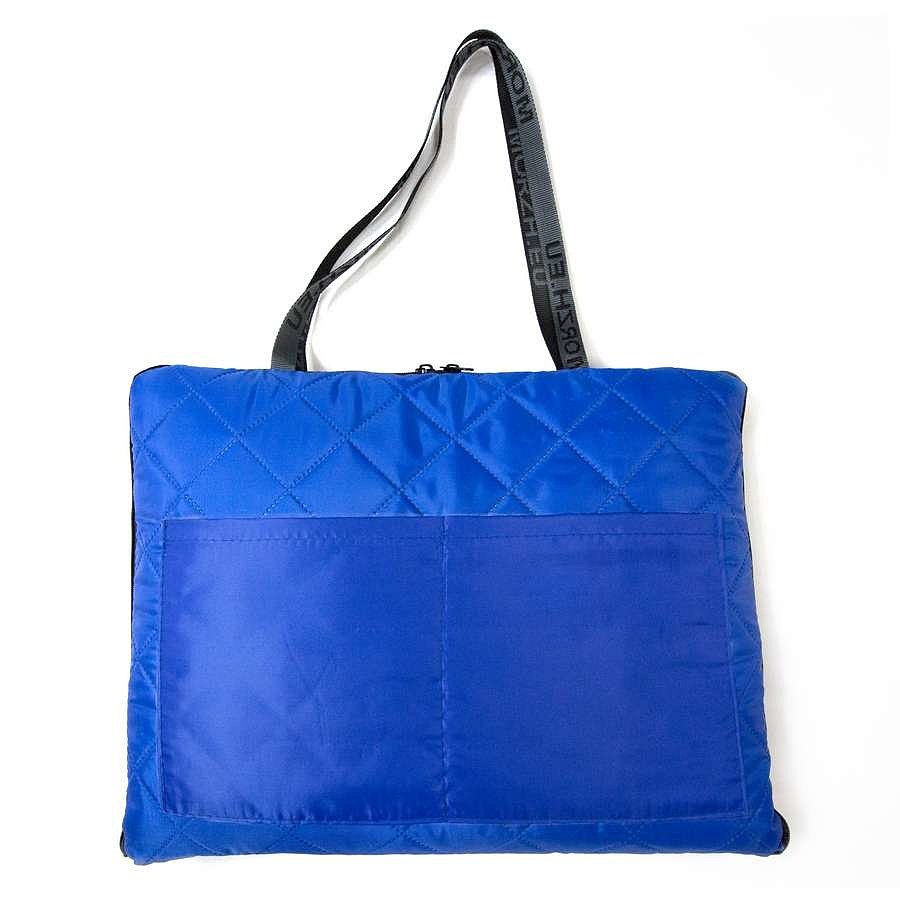 A new product has appeared in our assortment - a branded beach mat. It has the following advantages:
Water resistance.
Quick and easy cleaning of dirt (sand, grass, etc).
Compactness when folded and easy to carry.
Durability.
Nice design.
This transforming mat is an excellent solution for relaxing. If desired, it becomes something like a bag with handles. There are small pockets for storing things. Due to the long handles, it is convenient to carry the mat on the shoulder.
Specifications
Material: Oxford 240, sintepon 100gr/m2, Taffeta fabric.
Size: 200x150 cm (there may be an error of 5 cm).
You can find the beach mat in accessories. Make your rest really comfortable!